Alternative to the music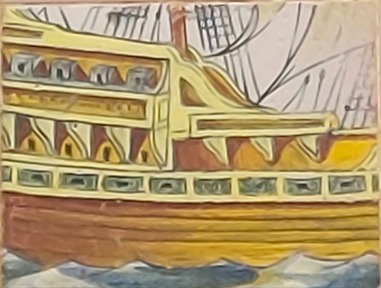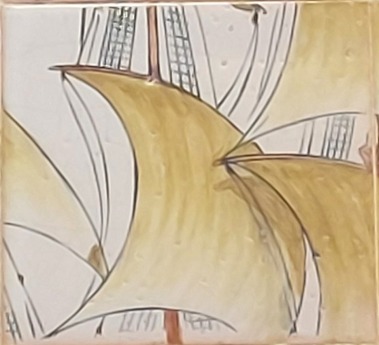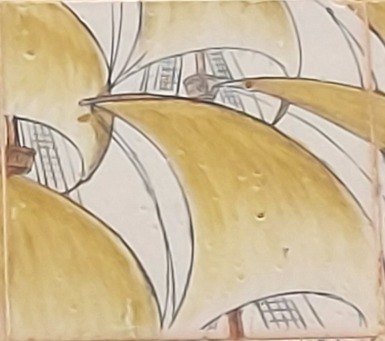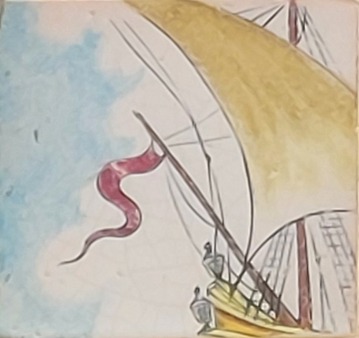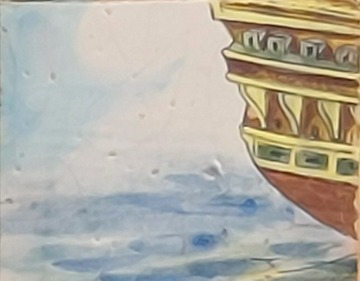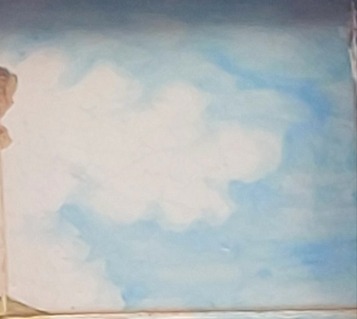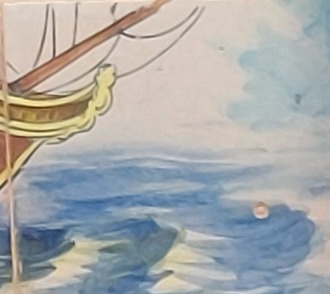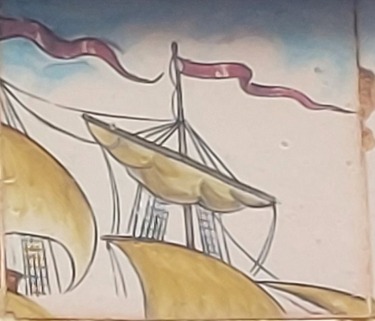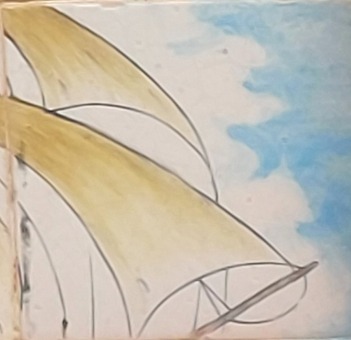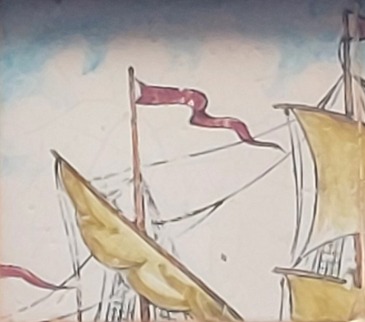 In a corner of the bar 'El Sheriff' you find these fragments of what seems to be an ancient mosaic. If you manage to piece it together you will have an image… which you can also find very close to you.
Click on the clues to discover them. Try to use as few clues as possible.
Can't you even do it with the clues? You can ask for the solution in the following link: