The night of April 10-11, 1977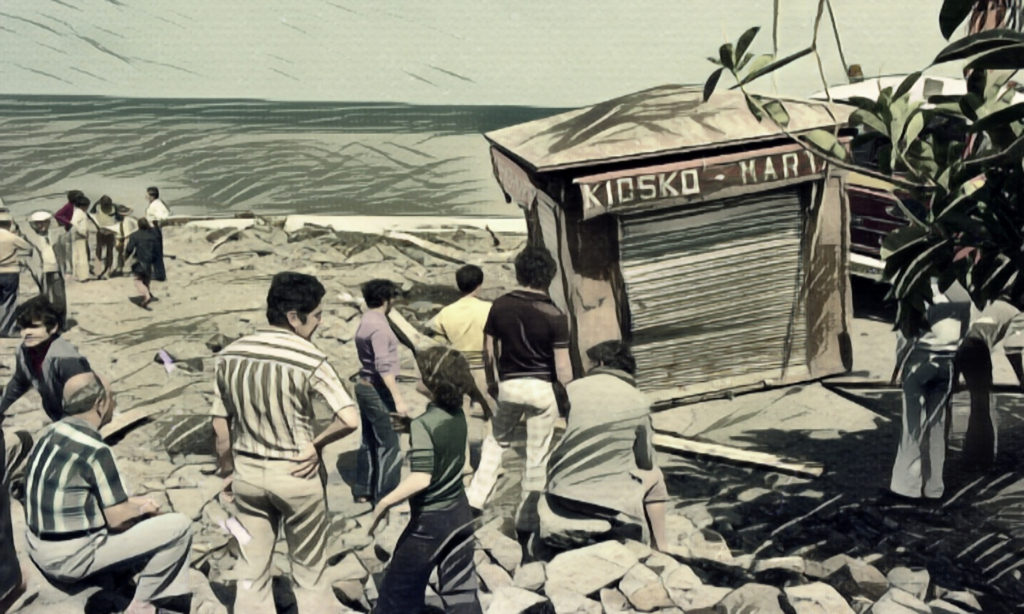 As you have read, on the night of 10-11 April 1977 there was a heavy storm in Tenerife. In Bajamar, the rain caused a huge avalanche that covered the center of the village and the swimming pools with rocks. 
With summer just around the corner, the big tour operators decided to look for other destinations for the following tourist season: the new tourism would head south towards Los Cristianos.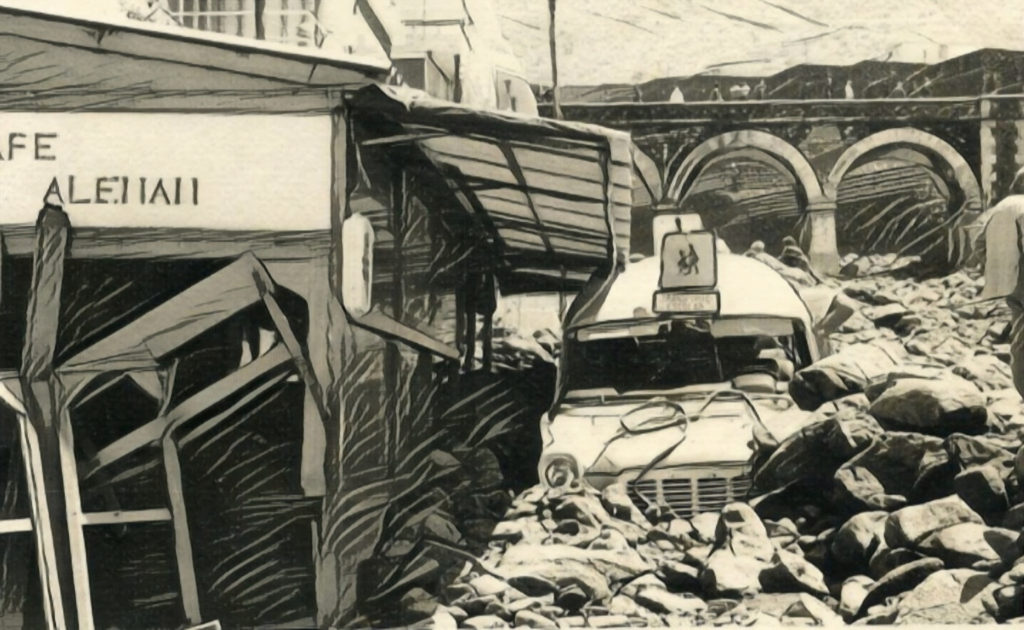 Moreover, as we have seen, a new type of tourism had already begun to take shape in recent years, which stayed less time on the island and searched for other ways of spending their holidays: sun and beach. A way of life based on tourism was disappearing from Bajamar… 
What the water had brought, the water took away.
When the water recedes, among the debris, you find this paper. It is the last element for your travel notebook. 
Keep it safe, you'll need it.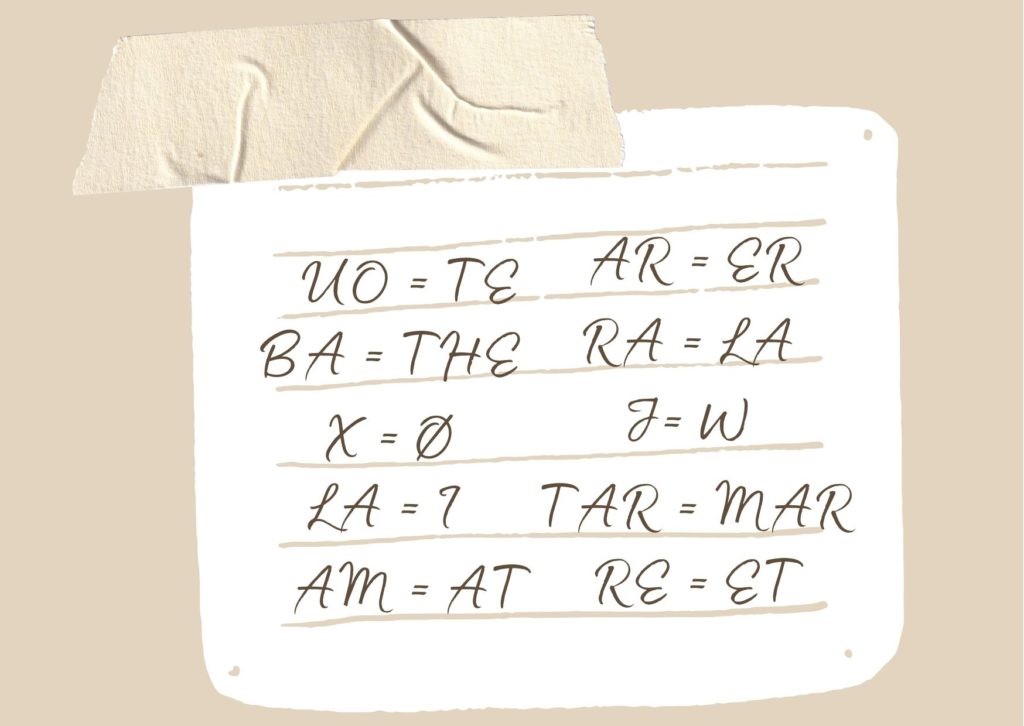 Find the next step:
You have three ways to get it, choose the one you prefer
Go back to the center of the town, remember the square with the bench and the Bajamar writing? Look for it again and stand in front of it.
Coordinate 2-F on the map
Have you really reached the right point?
Are you in the right place? 
If so, get ready for the final task.
Press the button to solve the final task
Don't worry. If you can't get it with the directions or the coordinate on the map, try using the Google Maps link. With that you can't miss!
Click on the clues to discover them. Try to use as few clues as possible.
Can't you even do it with the clues? You can ask for the solution in the following link: