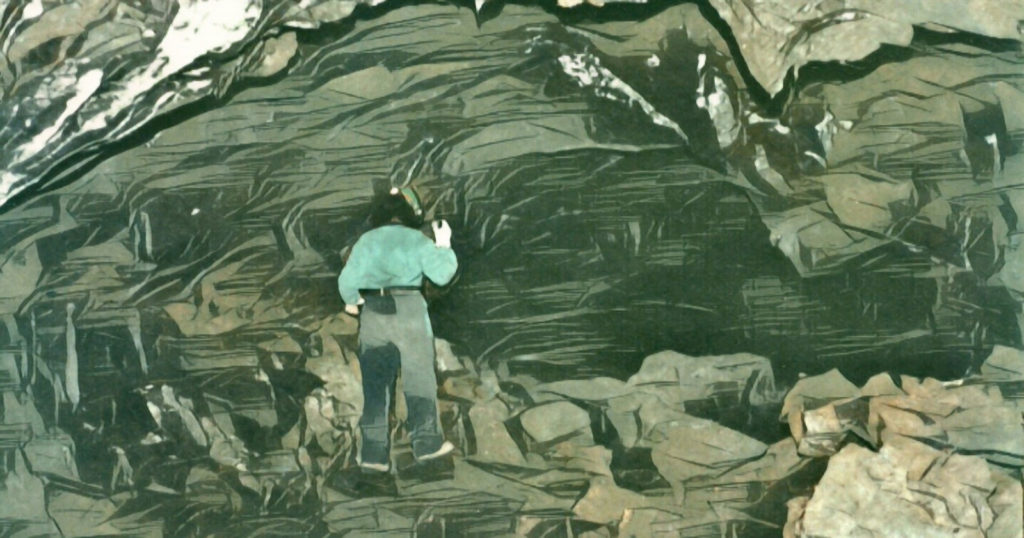 Bajamar has always been a town linked to water, have you ever wondered why it got its name? It was the fresh water that first made the Guanches and then the conquerers settle here. It is said that access to the fresh water springs along the coast was only possible at low tide, which may have led to the area becoming known as 'Baxamar'. Its shores were later used as a wharf and people from other neighbouring villages walked for miles along paths and tracks to fetch water from its springs. The washing places were also a very popular place: they were located in the square where you stand and every time the washing was done, Bajamar was transformed into a boat, with its white sheet sails swollen by the trade winds blowing in from the Atlantic.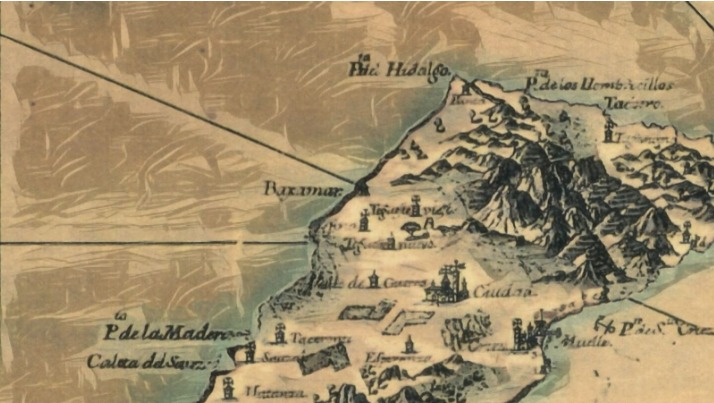 The fresh water allowed for the development of large agricultural estates on which many generations of people from Bajamar worked. And, at the same time, the salt water of its puddles and pools turned this small village into a tourist destination for thousands of people. Until a great storm put an end to its golden days… or maybe not?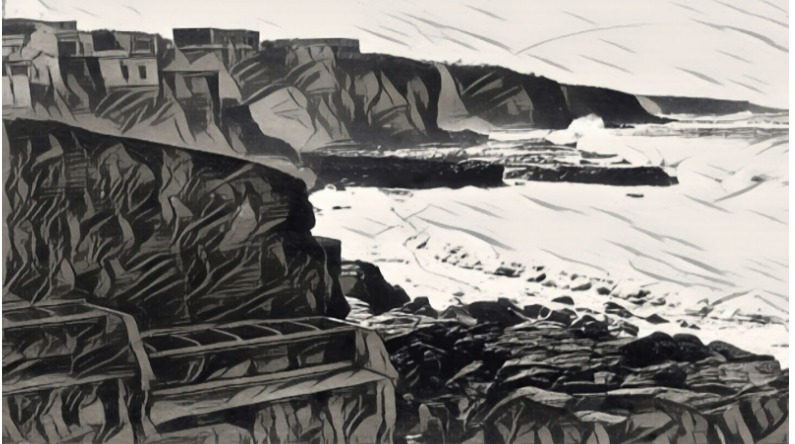 Bajamar does not only look to the past, but also to the future. The same water that has marked its history for centuries is still here. Today, the water flows more easily to the houses, while its pools, its beach and its swimming pools still retain the same Paradise-scented charm that has attracted locals and foreigners alike for centuries. The water of Bajamar continues to flow, driven by the tides and the force of gravity down the mountain. Like the phoenix, Bajamar is reborn again and again thanks to the water. Like the blood that pumps the human heart, water washes the shores of Bajamar and floods its streets, creating a unique way of life between the sea and the mountains.
And, without knowing it, you too have been part of this cycle. By walking through its streets and history, you have followed the path of the water and have become part of its present and its future.
Thank you for being part of Bajamar's history.
Now, enjoy it.