Guanches in Bajamar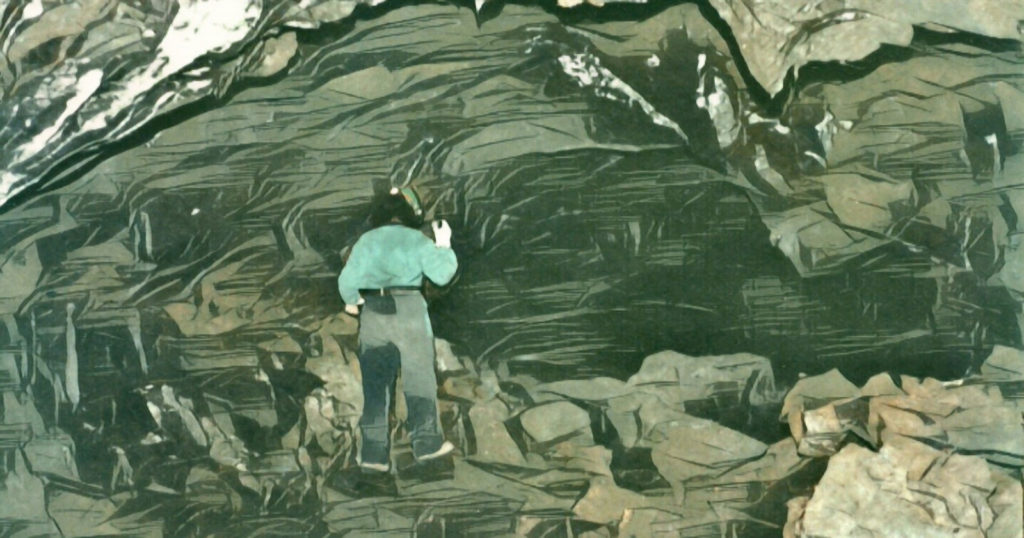 Did you know that Bajamar has several archaeological sites? One of the most famous is the Cueva de Las Goteras (because of the water seeping through the roof and walls), an impressive volcanic tube in the wall of one of the cliffs along the coast, from which a Guanche mummy was extracted.
Find the next step:
You have three ways to get it, choose the one you prefer
Take San Juan street until you get back to Avenida el Sol. Once there, go down until you reach the main square of Bajamar. Be careful when crossing the street! Stand next to the railing facing the sea.
Coordinate 3-E on the map
Have you really reached the right point?
Don't worry. If you can't get it with the directions or the coordinate on the map, try using the Google Maps link. With that you can't miss!
Click on the clues to discover them. Try to use as few clues as possible.
Can't you even do it with the clues? You can ask for the solution in the following link: