Well done!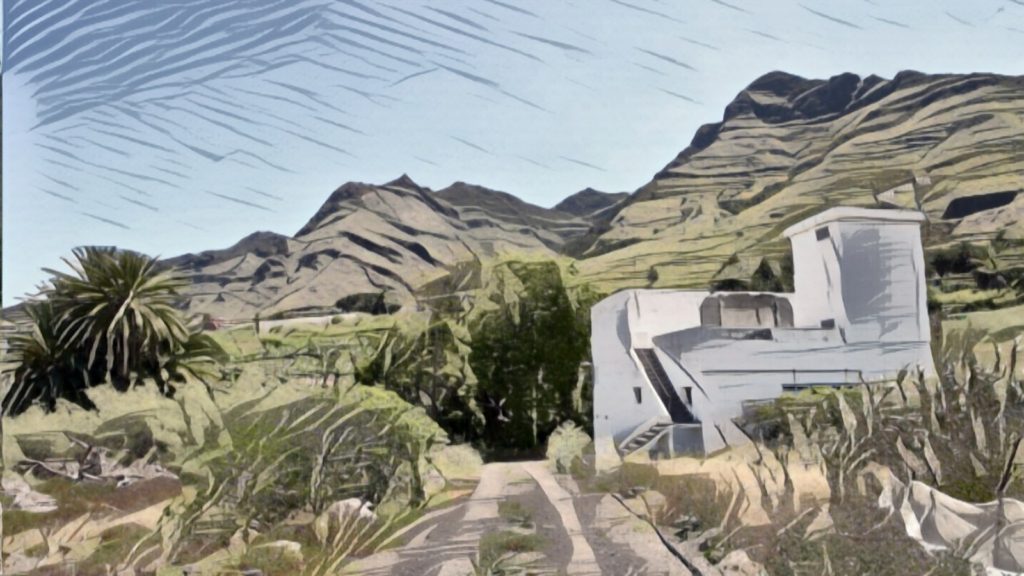 Image 7: Carballo or El Conde well, Lercaro family crop. 
Captured from the documentary "Bajamar: memory's territory"
Congratulations! In front of you is the beautiful palm grove of Bajamar with its numerous specimens of Canary Island palm trees (Phoenix canariensis), one of the most important plant elements of our islands. If you look closely, near the palm trees there is a white building. It is the Carballo or El Conde well, which facilitated access to water on the estate.
As a reward for your good eye you receive a double prize, a new souvenir and this invitation to the town's celebration of Bajamar.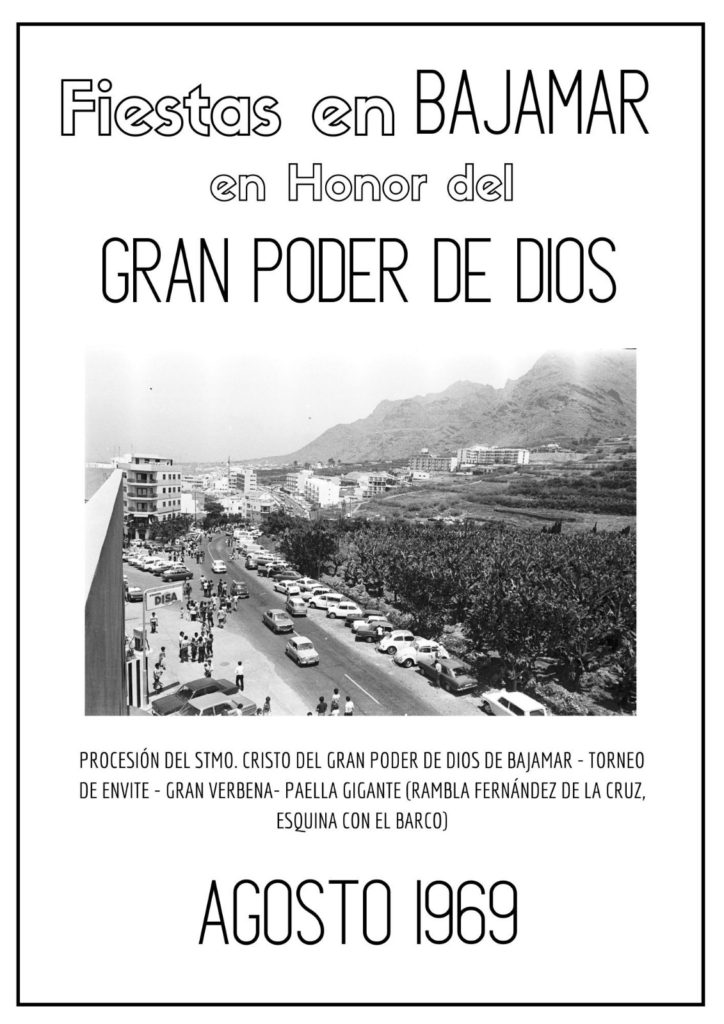 Bajamar's town's celebration sign. Own image
Find the next step:
You have three ways to get it, choose the one you prefer
In the image you will find all the information you need to know where is your next stop. If you need any help, you know… ask locals!
Coordinate 5-C on the map
Link to exact location: https://goo.gl/maps/cCxQkqFLYP6FjSQw6
Have you really reached the right point?
Don't worry. If you can't get it with the directions or the coordinate on the map, try using the Google Maps link. With that you can't miss!
Click on the clues to discover them. Try to use as few clues as possible.
Can't you even do it with the clues? You can ask for the solution in the following link: